MEMORY KEEPERS 1 Montreal Nuit Blanche 2019

GLAM
ART WORK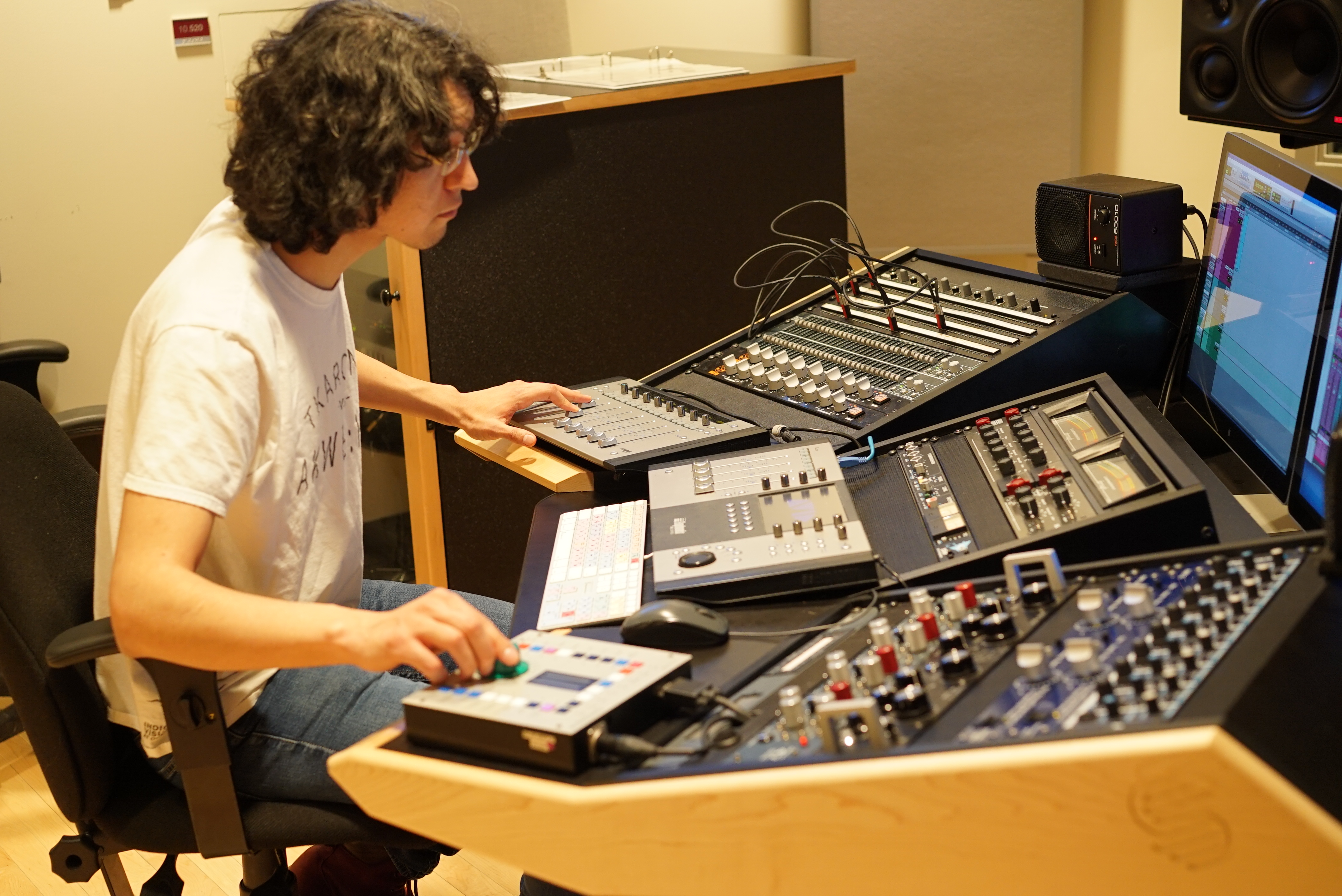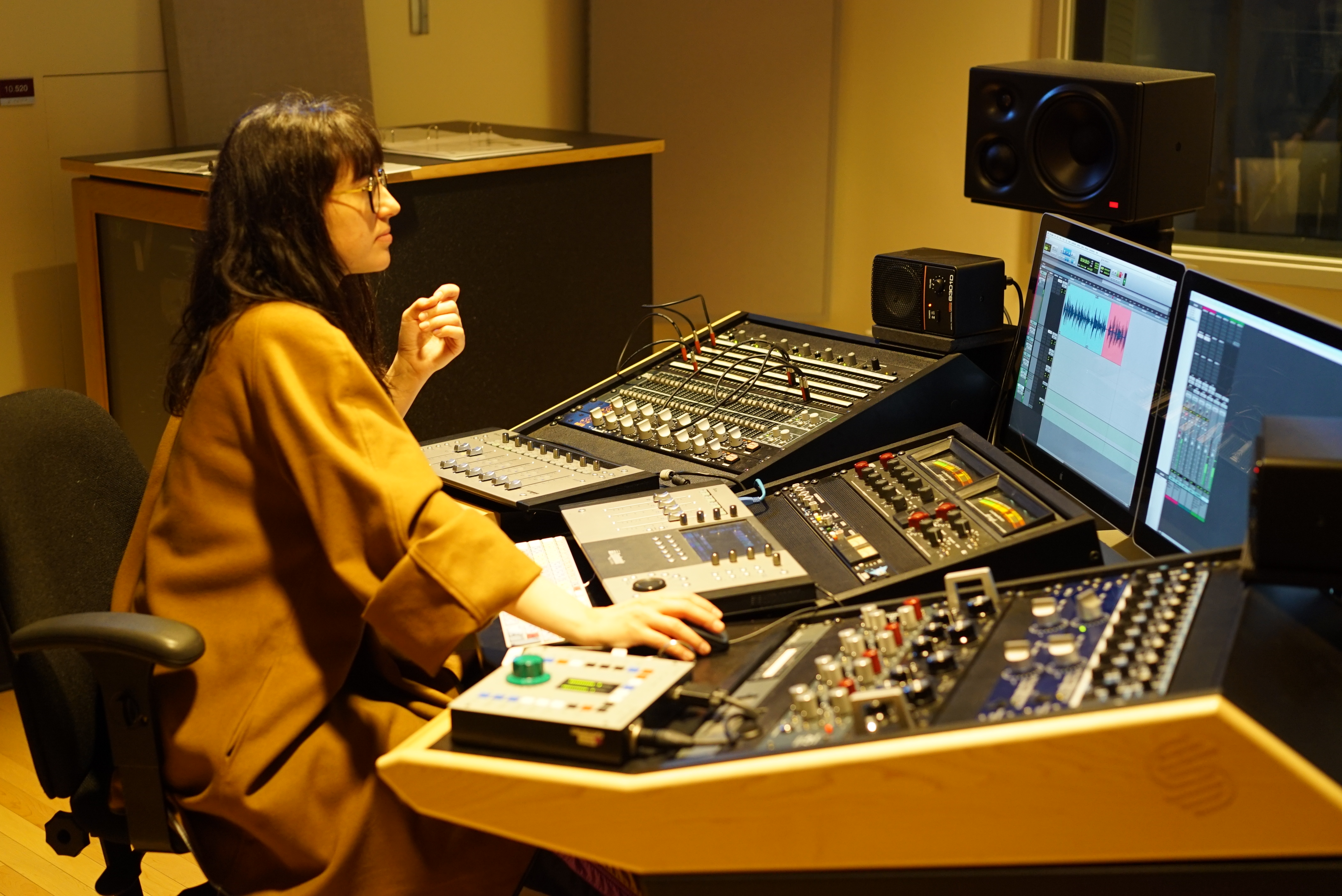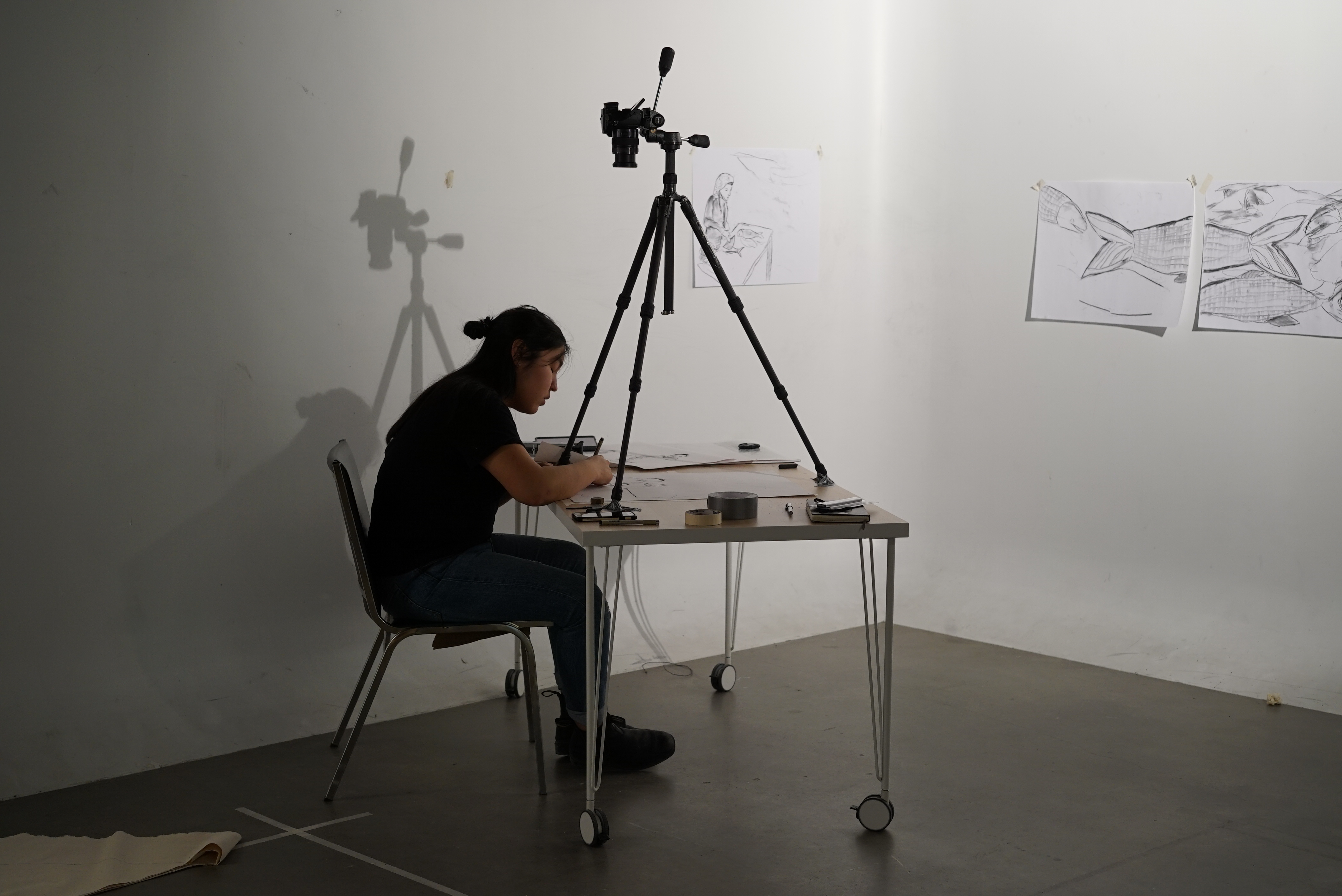 MEMORY KEEPERS 2 Charlottetown Art in the open 2019

GLAM
ART WORK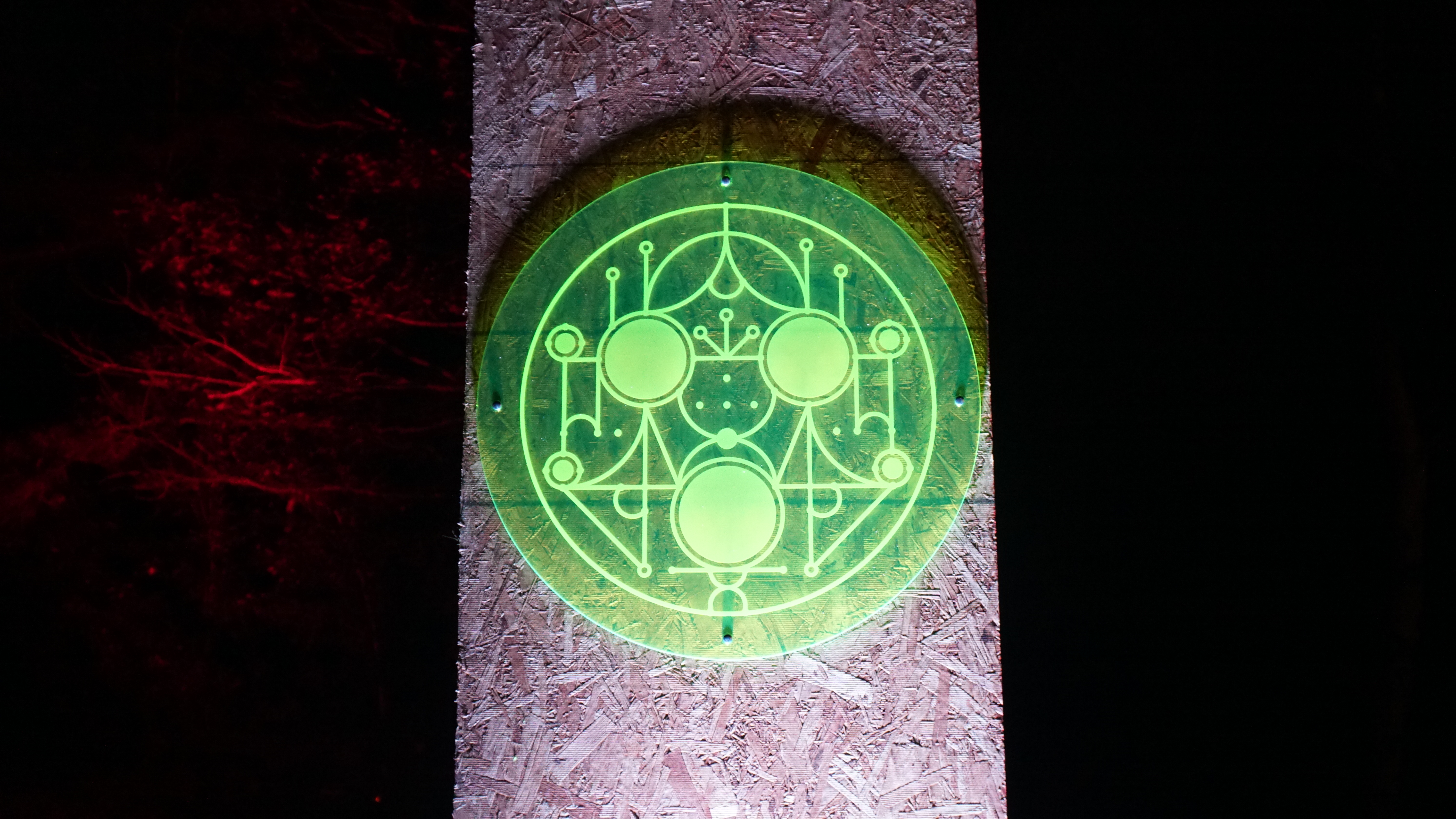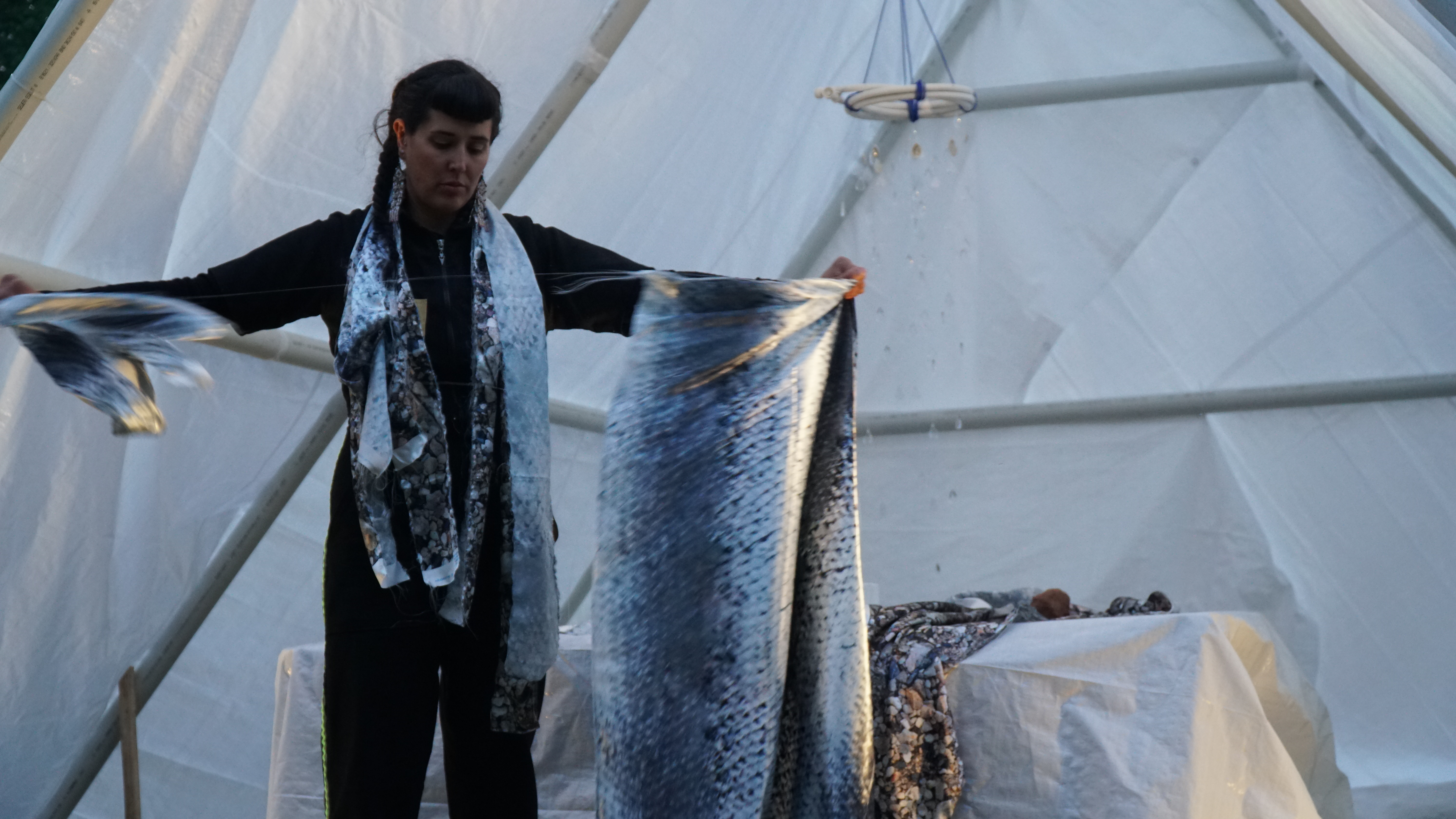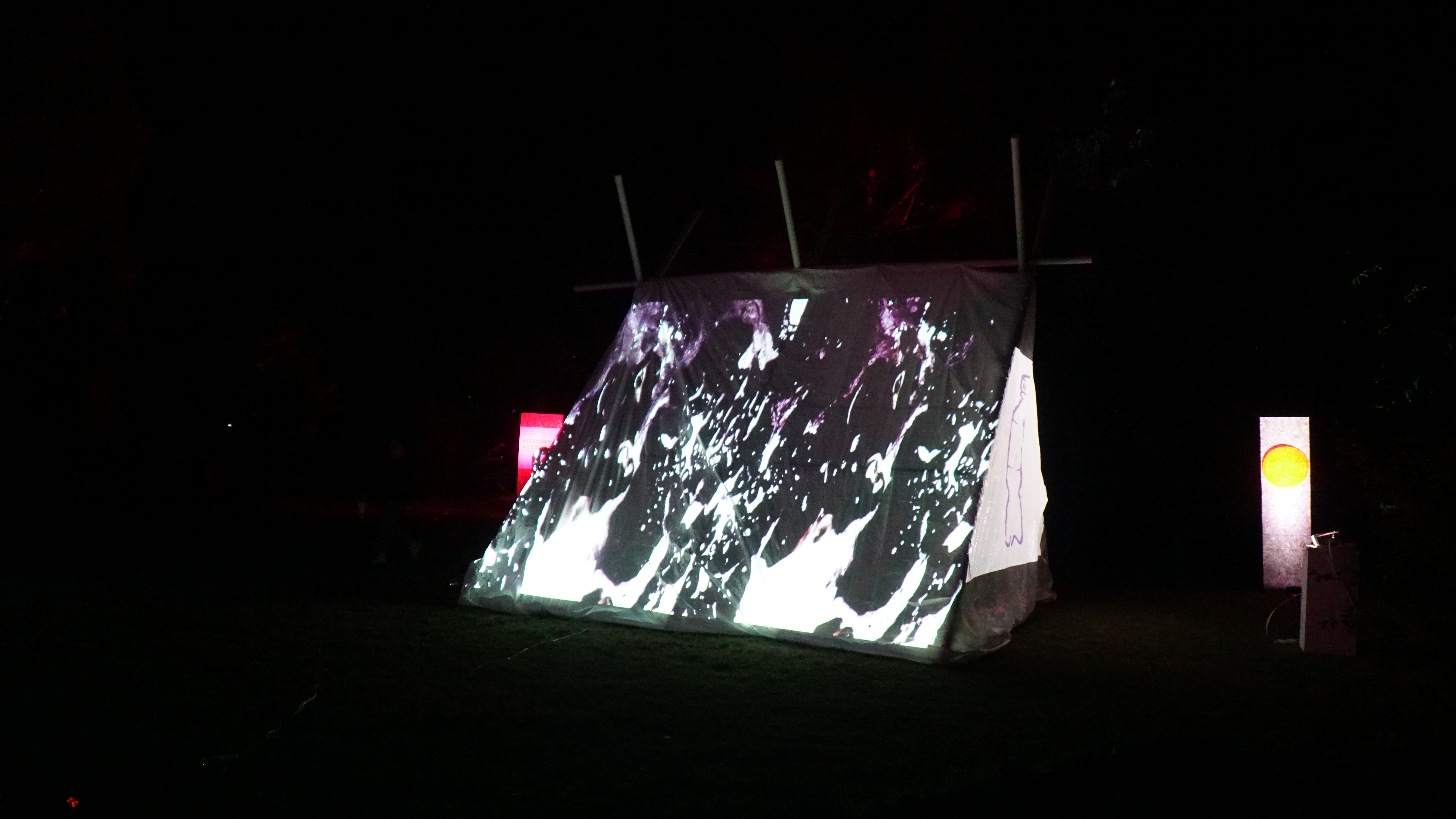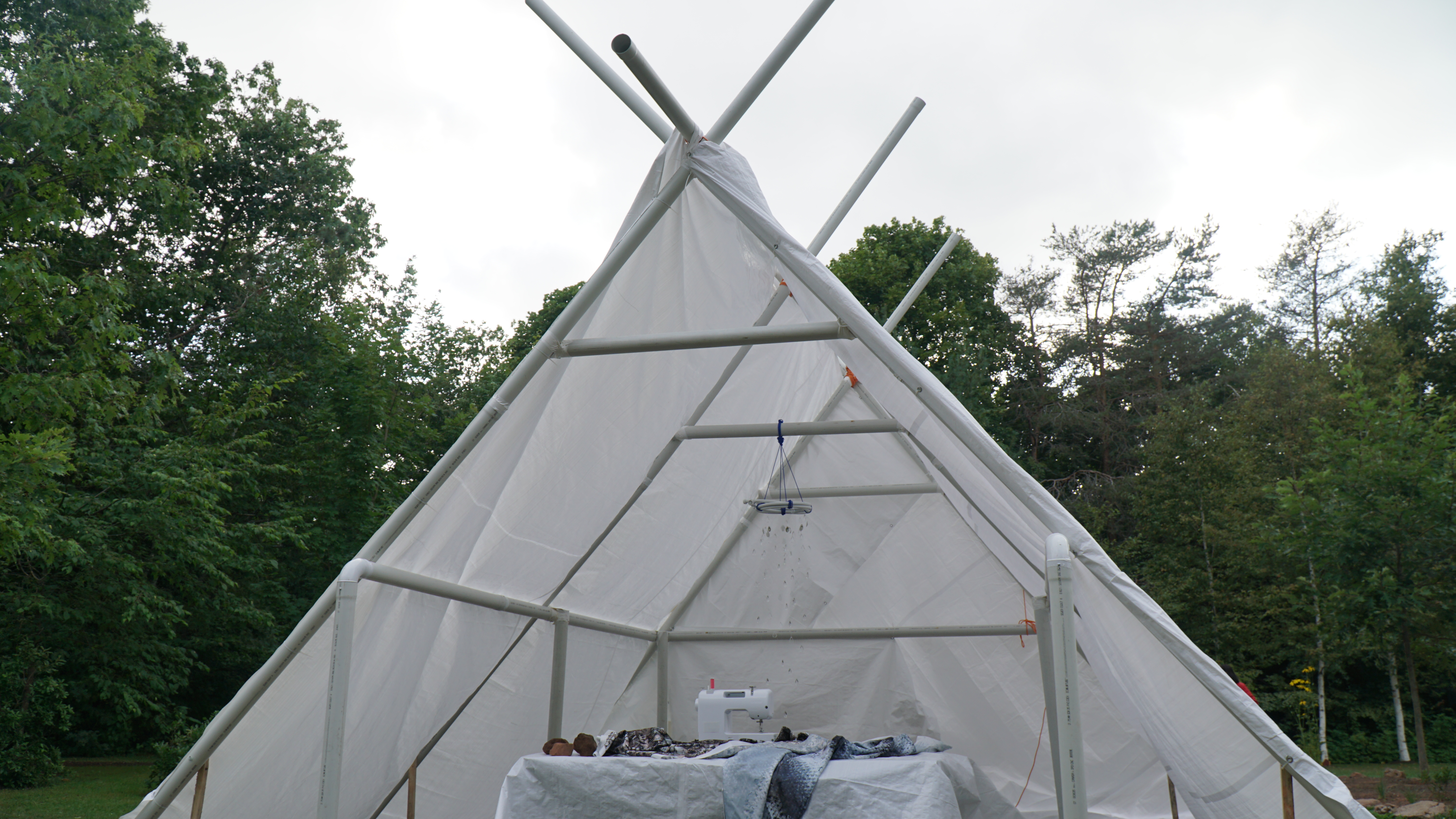 MEMORY KEEPERS 3
NUJIMIKWITE'TAQATIJIK 3

GLAM
ART WORK

CARRIE ALLISON
SÉBASTIEN AUBIN
DARCIE BERNHARDT + TOM MCLEOD JERRY EVANS
MEGAN KYAK-MONTEITH CAROLINE MONNET
JASON SIKOAK
Playing with concepts of memory keeping, these artists encode, store and retrieve knowledge of the land, language, and cultural practices. Memory Keepers III | Nujimikwite'taqatijik III is a series of site specific,
experimental, collaborative media art installations created by eight Indigenous artists during two art incubators curated by GLAM Collective. Their artwork translates and transmits Indigenous knowledge for future generations.


ARTISTS

Carrie Allison is an Indigenous mixed-ancestor multidisciplinary visual artist based in Halifax.

Sebastien Aubin is a Montreal-based artist and graphic designer, and a proud member of the Opaskwayak Cree Nation in Manitoba.

Darcie Bernhardt is an emerging Inuvialuit painter and curator, recent NSCAD graduate and current Assistant Curator at the MSVU Art Gallery.

Jerry Evans is a master Mi'kmaq print maker, tattoo artist and powwow dancer from Ktaqamkuk (Newfoundland).

Megan Kyak-Monteith is an Inuk painter from Mittimatalik (Pond Inlet), Nunavut, currently based in Halifax.

Tom McLeod is a Gwich'in and Inuvialuit emerging installation and new media artist with professional experience in the film industry

Caroline Monnet is an established Algonquin-French contemporary artist and filmmaker known for her work in sculpture, installation and film

Jason Sikoak is a graphic artist from Nunatsiavut studying Studio Arts at Concordia University.


CURATORS

GLAM (Galleries, Libraries, Archives and Museums) is a collective of scholars which consists of Dr. Heather Igloliorte, Dr. Julie Nagam and Dr. Carla Taunton. They work through theory, curatorial and artistic practice that prioritize collaborative projects that activate/generate space for visiting/gathering; sharing of knowledge and mentorship.


Nujimikwite'ta qatijik 3
Mi'kmaw translation by Diane Mitchell

Nujitasked
with, responsible to do..., designated to do...

-mikwite'-
the morpheme for "remember"

-taqatijik
«they» (in Mi'kmaw there are singular, dual and plural endings for many verbs).


Gathering Across
Moana

GLAM
ART WORK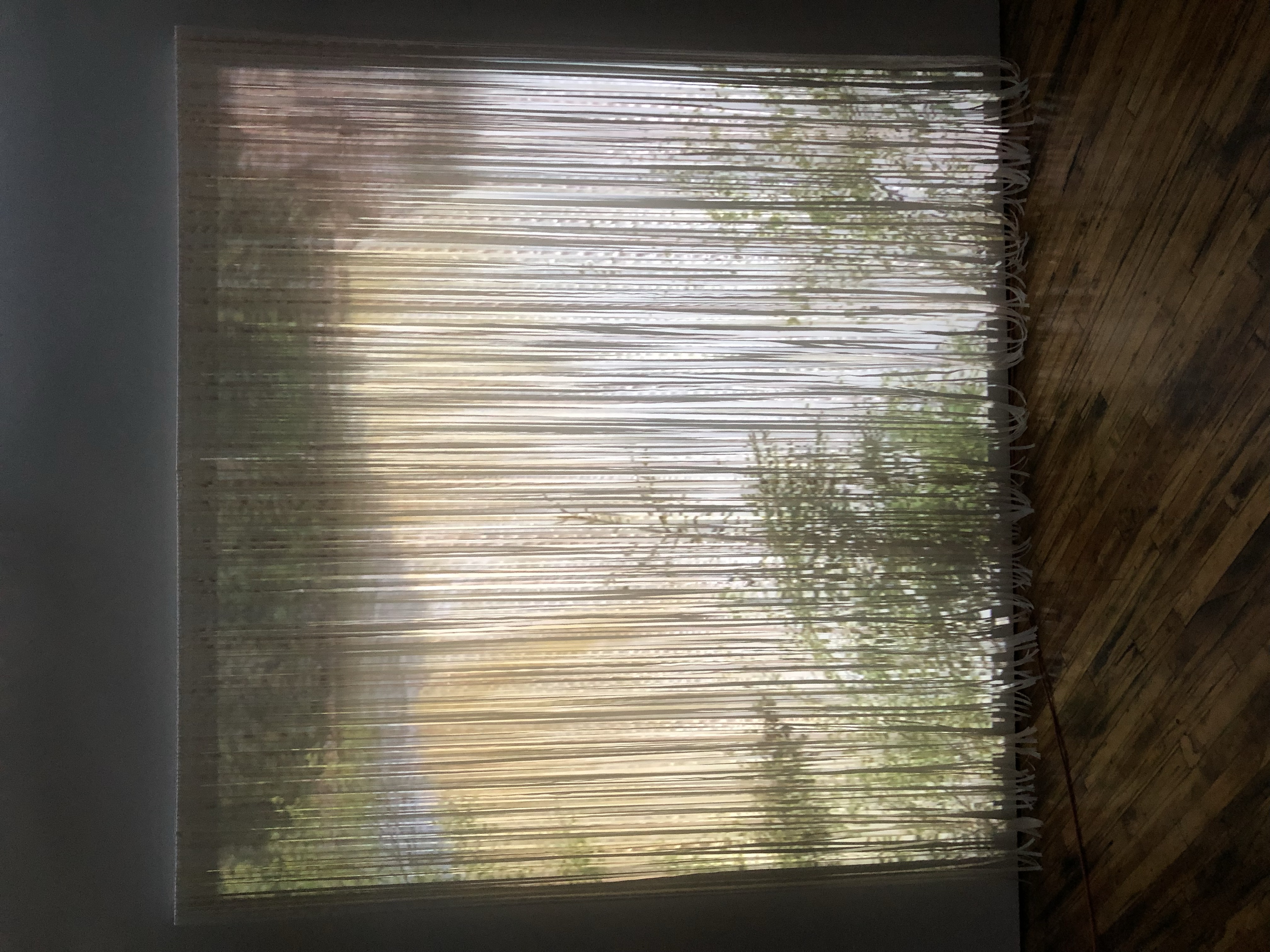 Indigenous peoples have drawn connections across vast distances, continents, and bodies of water for thousands of years, revealing the space between us as potential site for sharing knowledge, experience, and technology. Working from the Pacific view of water (moana and va) as a mode of connection between islands, and by extension, Turtle Island (North America), these exhibitions will explore the transference of ideas through various media across geographic distances, timespans, and cultures. Together these artists delve into the sharing of knowledge and postulate locations of connection in the future, including imagined concepts of place.


TMAC

Glenn Gear is a multi-disciplinary artist of Inuit, Irish, and English descent, based in Montréal and originally from Newfoundland.

Cheryl L'Hirondelle is an award winning Halfbreed/Cree
interdisciplinary artist whose work investigates the dynamism of nêhiyawak cosmology in a contemporary time-place continuum.

Hana Rakena is a ceramic artist from Ngāi Tahu and Ngā Puhi. Hana has a BA in English from Canterbury University.

Rachael Rakena (Ngai Tahu, Nga Puhi) is a video artist who works, frequently in collaboration, to create richly layered performative installations, DVDs and digital stills.


Trinity Square Video

Reweti Arapere + Erena Baker are visual artists from Aotearoa New Zealand and have exhibited extensively both throughout Aotearoa New Zealand and internationally.

Bruno Canadien (Dene) works primarily as a painter, using paint and mixed media to convey ideas surrounding the intersection of Indigenous sovereignty, colonialism, resource exploitation, resistance and presence.

Tsēmā Igharas is an award-winning Tahltan Indigenous interdisciplinary artist making work that connects materials to mine sites and bodies to the land.

Sarah Houle is a Métis multidisciplinary artist based in Calgary and her work is autobiographical with an interest in technology, fantasy and craft.

Niki Little (Anishininew / English) is an artist/observer and a founding member of The Ephemerals who interested in Indigenous economies and cultural consumption through community-based strategies.

Kereama Taepa's practice considers the tradition of innovation by exploring the relationships between Māori philosophy and digital technologies.

Cora-Allan Wickliffe is a multidisciplinary artist from Waitakere and is of Niue and Māori heritage. Her practice often examines constructed identities of indigenous people and focuses on developing platforms for the self determination of such representations.

Dr. Johnson Witehira is an artist, designer and academic. He is a leader in Indigenous innovation in art and design, with a focus on Māori design.




A SPACE WINDOWS



Kali Spitzer is Kaska Dena from Daylu (Lower Post, BC) on her father's side and Jewish from Transylvania, Romania on her mother's side and her work includes portraits, figure studies, and photographs of her people, ceremonies, and culture.




CURATORS



GLAM (Galleries, Libraries, Archives and Museums) is a collective of scholars which consists of Dr. Heather Igloliorte, Dr. Julie Nagam and Dr. Carla Taunton. They work through theory, curatorial and artistic practice that prioritize collaborative projects that activate/generate space for visiting/gathering; sharing of knowledge and mentorship.

Noor Bhangu is an emerging curator and scholar of South Asian descent and is currently based Tkaronto/Toronto.



A Space WINDOWS Sept 30 ― no v 02

Kali Spitzer

TMAC galleries oct 01 ― oct 27

Glenn Gear

Cheryl L'Hirondelle

Rachael Rakena +

Hana Rakena

Trini ty Square Video

oct 04 ― no v 02

Reweti Arapere +

Erena Baker Arapere

Bruno CanadiEn

Tsēmā Igharas

Sarah Houle

Niki Little

Kereama Taepa

Cora-Allan Wick liffe

Johnson Witehira